Under The Tiny Tree - East End New York
Holistic Bonsai
Welcome to Holistic Bonsai - Under The Tiny Tree, an East End-based nursery specializing in the art of Bonsai trees, Living Art and Unique plant designs. Our passion for gardening and love for trees led us on this journey, and we are thrilled to share our unique and beautiful collection with you.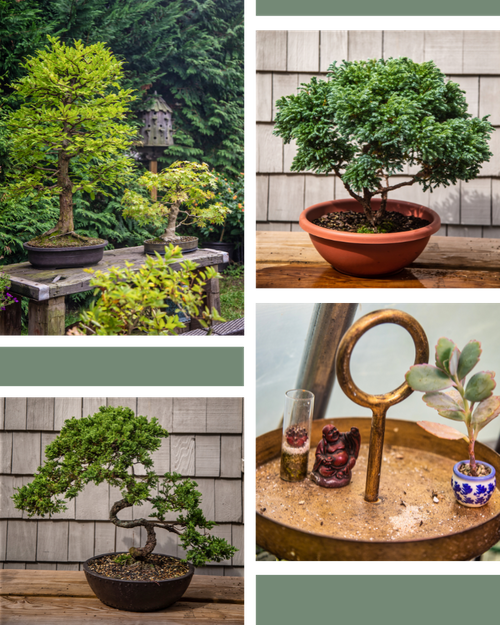 Bonsai Culture And Plant Care
The art of bonsai is a unique and beautiful medium that transforms a living tree or shrub into a representation of a full scale tree in nature. The cultivating techniques used to produce these small trees and plants is beyond what most would consider gardening. It is a bond that is made between nature and owner of a bonsai. The spiritual journey is as important as the care for each tree. No one tree or plant is the same, unique in every way and cared for with respect and love.
Each of our trees has a deep connection to us, and they extend beyond the garden to represent a piece of art captured in the essence of its landscape. The connection between each tree in its landscape is an art form that cannot be duplicated. We take pride in creating each tree as an individual, unique art form, and our exclusive trees are meticulously designed and cared for with love for you to enjoy or share with a loved one.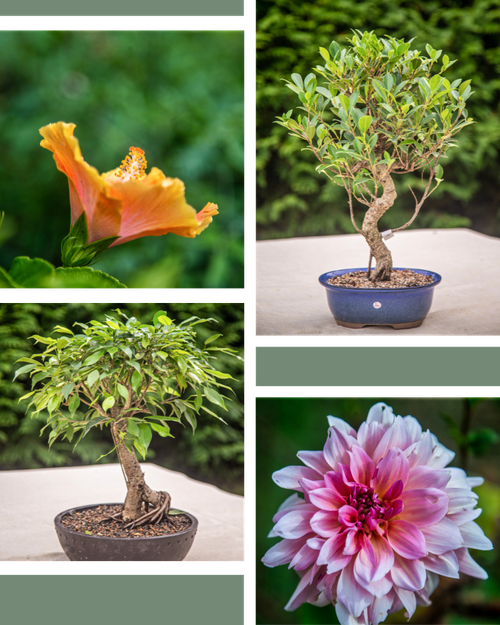 Our Pledge To You
At Holistic Bonsai, we are dedicated to bringing you the highest quality bonsai trees, living art and unique plant designs. We carefully select and curate for each tree and plant with the utmost attention to detail, ensuring that you receive a healthy and beautiful addition to your home or office space.
Browse and shop, our e-commerce site from the comfort of your own home, to own one of our exclusive curated collection trees, living art and unique plants.
We are grateful for your support and hope that our unique collection brings you the same joy, peace, and well-being it has brought to our lives and family.
Thank you for choosing Holistic Bonsai for your living art needs.
We welcome questions and guidance on any of your purchases.
Sincerely;
Under The Tiny Tree.
Ready to get started?
Browse our store to shop our bonsai trees and succulents today!