About Us
"Living in the now, only coexisting as one with nature, will improve your outlook on life and overall feelings of wellbeing."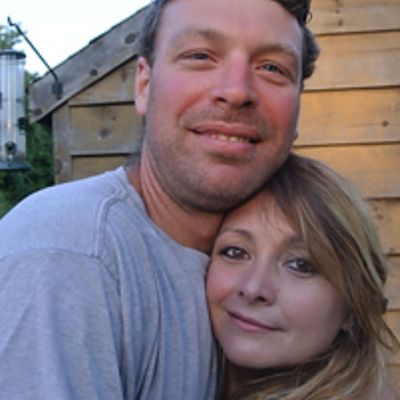 The Art Of Bonsai Transforms Not Only The Mind, But The Soul.
It is to no surprise that my husband and I have embarked on this new journey together with a mutual love for trees. Our story begins with a date night.
I have always been intrigued and had a passion for gardening. I created my first bonsai 15 years ago with a rosemary bush. My husband never really paid much attention till he took me to a bonsai garden. There not only did my passion grow, but his did as well.
He purchased his first bonsai and soon we were on our path to learning bonsai concepts and techniques, along with the artistry, motion and understanding of each tree, and one another.
A unique artistic medium that brings a spark of life contained in a small sustainable design for you to experience and enjoy
Our support for one another and love for what started as a hobby was soon turned into a small business. The challenges and commitment to the trees inspired us to view our relationship with nature and each other. Our love grew stronger as our collection got bigger.
Our trees have a deep connection to us and extend beyond the garden which represent a piece of art captured in the essence of its landscape.
The connection between each tree in its landscape is an art-form that cannot be duplicated. Creating each tree as an individual, unique art form is what we strive for. Our exclusive trees are meticulously designed and cared for with love for you to enjoy or share with a loved one.
We thank you for your support and we hope it brings you the same joy, peace and wellbeing it has brought to our lives and family.
Sincerely
Jason & Diana Payne