Are you looking to add more tranquility to your home? One way to bring nature's beauty into our lives is through terrariums.
These miniature ecosystems encapsulate the magic of the natural world in a glass enclosure, creating a stunning visual display that can transform any space. At Holistic Bonsai - Under The Tiny Tree, in addition to our bonsai trees for sale, we are delighted to offer an exquisite collection of terrariums for purchase online.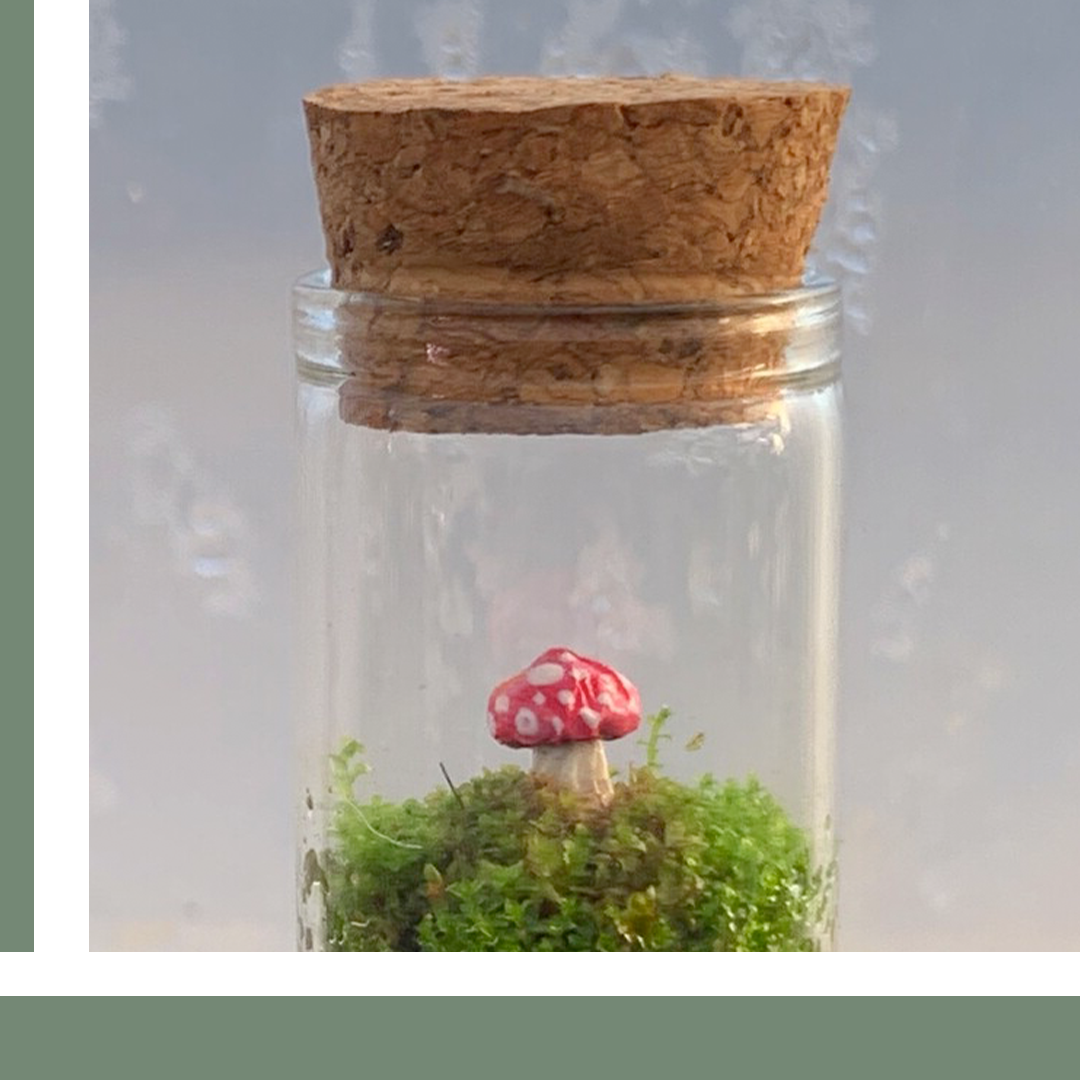 A Captivating Fusion of Art & Nature
Our terrariums are more than just decorative items. They are works of art that merge design aesthetics with nature's captivating beauty. Crafted by skilled artisans who understand the delicate balance between form and function, each terrarium is meticulously arranged to create living sculptures.
With a harmonious combination of carefully selected plants, lush moss, intricately placed stones, and other natural elements, our terrariums become captivating visual displays that instantly elevate any space they adorn, transforming it into a sanctuary of natural elegance.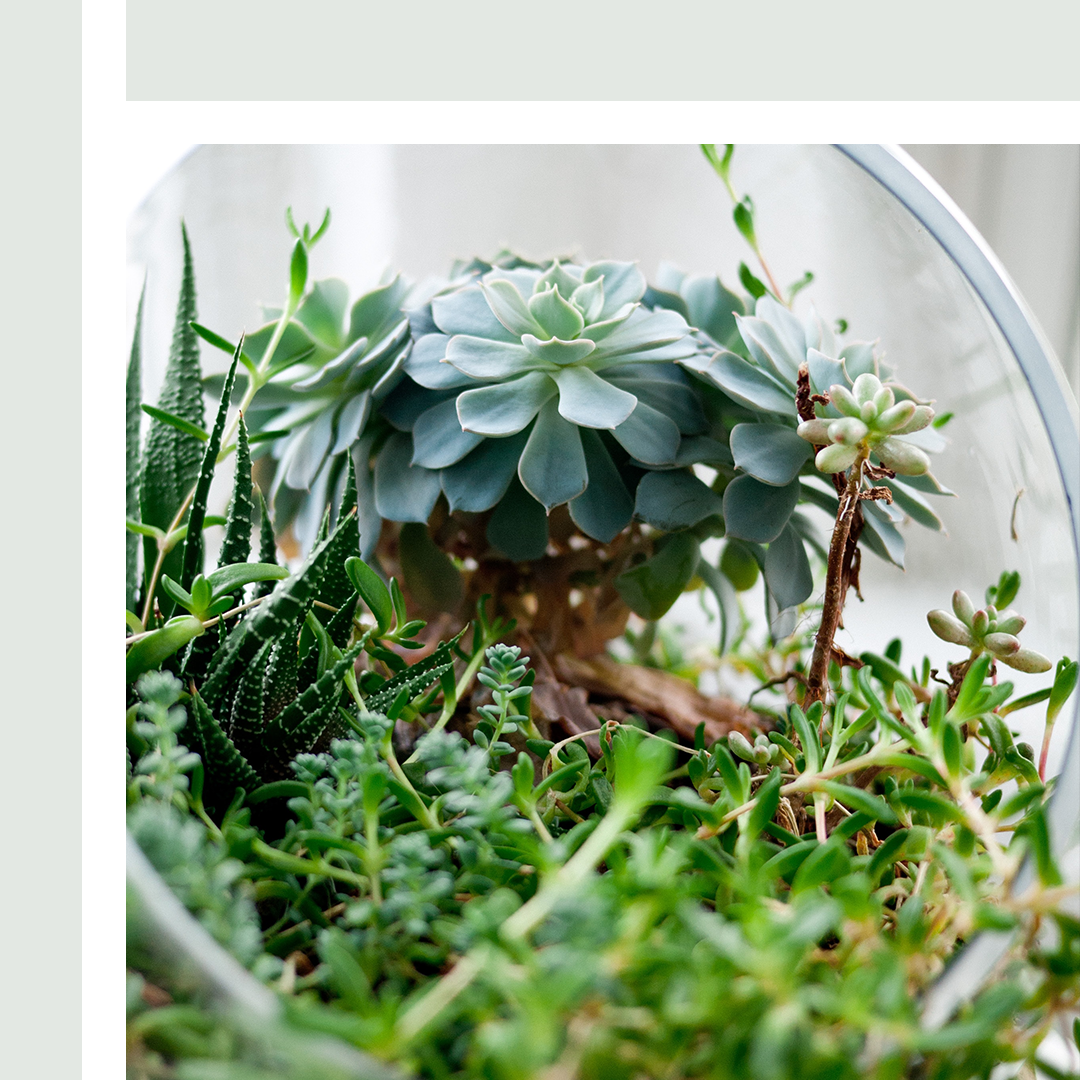 Unleash Your Green Thumb
If you've ever longed for a garden but lacked the space or time to maintain one, our terrariums provide the perfect solution. Even in the tiniest of areas, you can easily unleash your green thumb and nurture a miniature garden.
Our terrariums require minimal maintenance, making them ideal for those with busy lifestyles or limited gardening experience. Simply provide them with a touch of sunlight to awaken their vibrant colors and a spritz of water now and then to sustain their delicate ecosystems, and watch as these self-contained botanical wonderlands flourish before your eyes, bringing the joys of gardening within reach.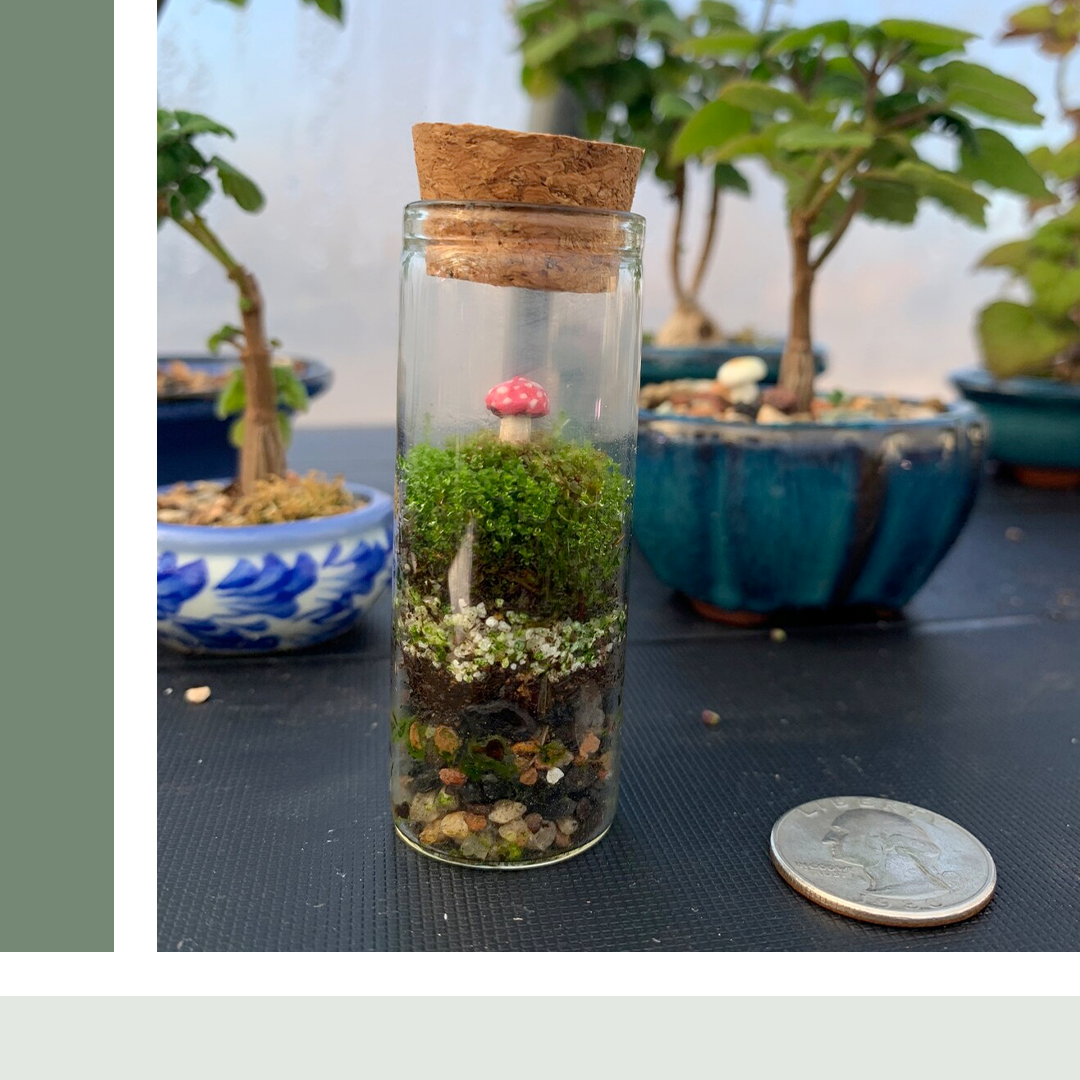 Variety to Suit Your Style
At Holistic Bonsai, we understand that everyone has unique tastes and preferences. That's why our collection of terrariums encompasses a wide range of styles, sizes, and designs.
Whether you prefer sleek and modern or rustic and earthy, we have the perfect terrarium to complement your aesthetic. From geometric terrariums with clean lines to whimsical terrariums with enchanting fairy themes, our diverse selection ensures that there's something for everyone.
Looking for a unique and thoughtful gift that goes beyond the ordinary? Our terrariums make for unforgettable presents, symbolizing the gift of nature and the beauty it holds. Whether it's a birthday, anniversary, housewarming, or any other special occasion, gifting a terrarium is a gesture that will be cherished for years to come.
These miniature worlds offer a piece of nature's serenity, providing a lasting reminder of your care, appreciation, and the enduring wonders of the natural world. With each glance, the recipient will be transported to a realm of tranquility and awe, forever grateful for the thoughtful token you bestowed upon them.
Expert Guidance and After-Purchase Support
At Holistic Bonsai, we pride ourselves on providing exceptional customer service and fostering community among terrarium enthusiasts. Our knowledgeable team of experts is always ready to assist you in selecting the perfect terrarium for your needs. Whether you have questions about care and maintenance, need advice on placement and design to create an optimal environment for your terrarium, or simply want to share your terrarium journey, we are here to guide you every step.
Why Choose Us for Your New Terrarium?
The journey of owning a terrarium should be as enjoyable as the terrarium itself, and our commitment to personalized support ensures that you have a fulfilling and rewarding experience as you create and nurture your slice of natural paradise. Feel free to contact us with any questions you may have.
Explore our collection today and embark on a journey of harmony and natural elegance. Transform your space and rediscover the magic of nature with a terrarium from Holistic Bonsai - Under The Tiny Tree.