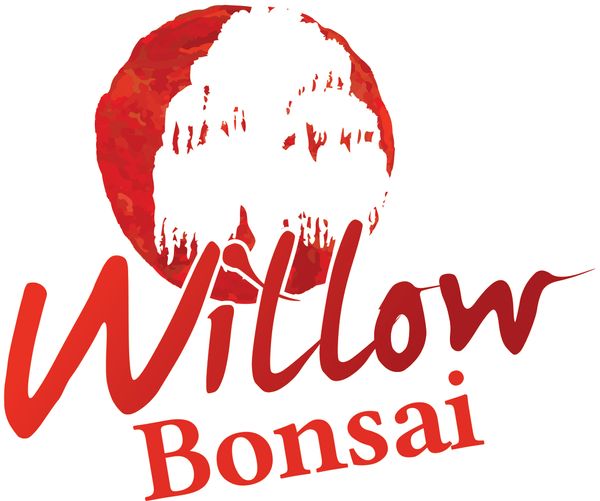 We are proud to announce we have a small inventory of Willow Bonsai Pots Hand crafted and imported from South Africa.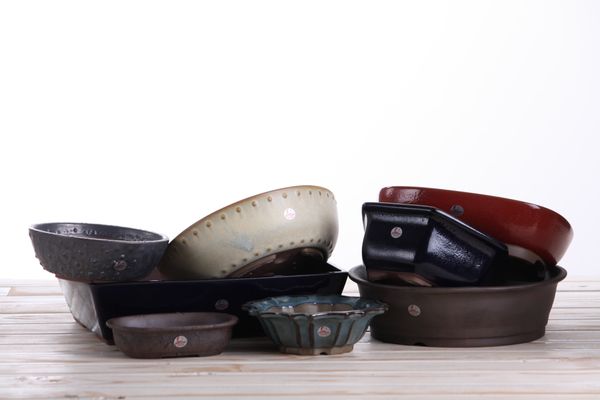 All Willow Bonsai pots are created with an attention to detail that shows in the quality of their workmanship.
Each pot is fired at cone 10 - 2381°F – which produces the most vitreous and durable ceramic work.
Willow Bonsai pots have their own unique glazes and firing techniques that give each pot a distinctive texture and a look like no other.
Whether you are looking for a premium pot or production, Willow Bonsai delivers in the commitment to their product. Considered to be one of the best quality production pots in the world.
Your trees will look impressive in a Willow Bonsai Pot.