Bonsai Pots
Willow Bonsai Premium Pots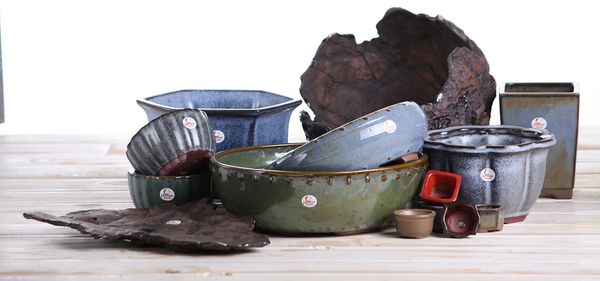 Willow Bonsai Pots - Premium Range
Willow Bonsai pots are hand crafted in South Africa and uniquely constructed with a beautiful array of fine glazes. Each pot will vary in color and shape as they each have their own distinctive look.
These high-quality bonsai pots are one of a kind. Colors, glazes and styles are limited.
Each pots will be carefully packaged and insured for their value. Any damage during its arrival must be submitted with pictures within 2 days of delivery.