Bonsai Trees

Bonsai Tree Care
Our bonsai trees are meticulously designed and cared for, each one unique and crafted with love to provide the perfect starting point for your bonsai care journey. Our team of bonsai experts is always available to provide guidance and answer any questions you may have as you embark on your bonsai care.
Whether you're a seasoned bonsai enthusiast or a beginner, our collection has something for everyone. We offer a range of tree species, from the classic Juniper to the elegant Ficus, and our team is always happy to provide personalized advice to help you find the perfect tree for your needs.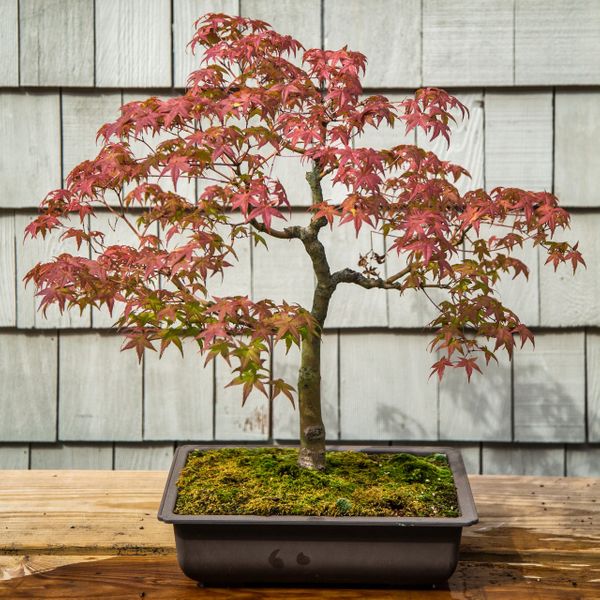 At Under The Tiny Tree, we're committed to providing the highest quality bonsai trees and customer service. We take pride in ensuring that each tree is carefully packaged and shipped to its new home. Shop our exclusive collection today and bring the beauty and peace of bonsai into your life.